Ready for a better way to work?
Clients expect to see real estate transactions online. Give them the best digital experience to succeed.
Real estate agents
Stay connected with clients and guide them through your process.
Virtual concierge
Digital forms
Video messages
E-signatures
Finance brokers
Join the dots between finance, legal and property sales teams.
Remote working
Online collaboration
Security and compliance
Best interests duty
Conveyancers
End-to-end transaction collaboration and a secure document vault.
Virtual VOI
Online witnessing
Digital signing
Secure virtual comms
Escape the transaction maze
Join the future of work today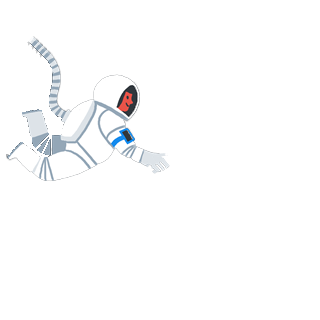 Start your digital real estate journey
Over 40,000 transactions, 18,000 participants and $13billion of property transacted on Rundl.
PLAN Australia brokers pioneer new digital platform. Award winning technology gives PLAN Australia brokers a chance to add a further digital edge to their businesses Learn more

The CeBIT awards recognise excellence, innovation and achievement in the information and communications technology industry and Rundl was a finalist for the Service Distinction and highly coveted Innovation awards. Learn more
Sign up now for a better way to deliver services